Website building is an essential part of your business.
These days, your website is often the first impression customers get from your business. Before they call your business or visit your physical store, it is likely your customers would have seen your website first. This is why it is important to build a visually pleasing website that has all the information that your customer is looking for. Redsteps Web is a website development agency in Melbourne offering professional website design services. We can develop your new website to ensure your business is represented in the best possible light online.
Our website design services range from basic site builds to complex e-commerce stores. We are a local Melbourne website design agency you can count on!
$79 per month for 24 months + $500 up front
What your new website will include
READ MORE
The website will be built using a template to help get your store online FAST! At the same time, it will have all the pages that you need for a successful website.
These pages include:
Home
About
Shop/Services/Products
FAQs
Contact
News
Privacy Policy (ready for your policy to be inserted – Privacy Policy not included)
This combination of pages will ensure your site is informative and easy to navigate.
search engine optimisation
READ MORE
An important part of having a website for your business is ensuring that it can be found by your customers. As part of the building process we will ensure that each page is optimised so that it can help your website rank as high as it can on popular search engines like Google for your chosen keywords.
Mobile responsiveness also plays a significant role in Google rankings. As part of your website package, we will adapt your website to work on desktop, mobile and tablet devices. This will help your website rank as high as it can while looking great across these various devices.
READ MORE
In addition to building your website, we will also give it a good home. The hosting package that is included with your website has plenty of space for you to upload your products and take in your orders. Here are some of the website hosting features:
2GB Website Storage
2GB Website Memory
200% CPU Processing Speeds
This combination of features is perfect to lift your ecommerce store off the ground!
READ MORE
Our website package is the best opportunity to get your Australian domain name FREE for its first year of registration. An Australian domain name is crucial for your business to stand out. It lets your customers know that they are shopping local and supporting Australian businesses.
READ MORE
Security is key for any website. Secure websites are also favoured by search engines like Google. This website build will include an auto SSL Certificate to ensure that your website is secure for you and your customers.
If you want higher levels of security for your online store, we also have other SSLs you can select at the checkout.
READ MORE
In order for you to be able to manage your website confidently, we will provide you a free video training session. This training will cover how to load a new page so that you remain in control of your website now and in the future. We will also take you through the fundamentals of your website so that you can edit the content of your site with your latest updates.
READ MORE
We will also conduct ongoing maintenance on your website. These maintenance sessions will occur once every 3 months and will include a WordPress site version, plugin updates, theme updates and a site health check. This maintenance work ensures your site stays secure and helps your website can perform to the best of its ability.
Please note, maintenance does not include updates to the content on your site, however this can be arranged for an additional fee.
OPTIONAL EXTRAS
Looking for more options? You can add the following to your website; additional pages, extra products (for ecommerce site, copy writing and image sourcing. We can offer you a customised quote for these features!
This is the perfect time to get your website! Choose from our basic website package or ecommerce package today and we will get in contact with you about your new website.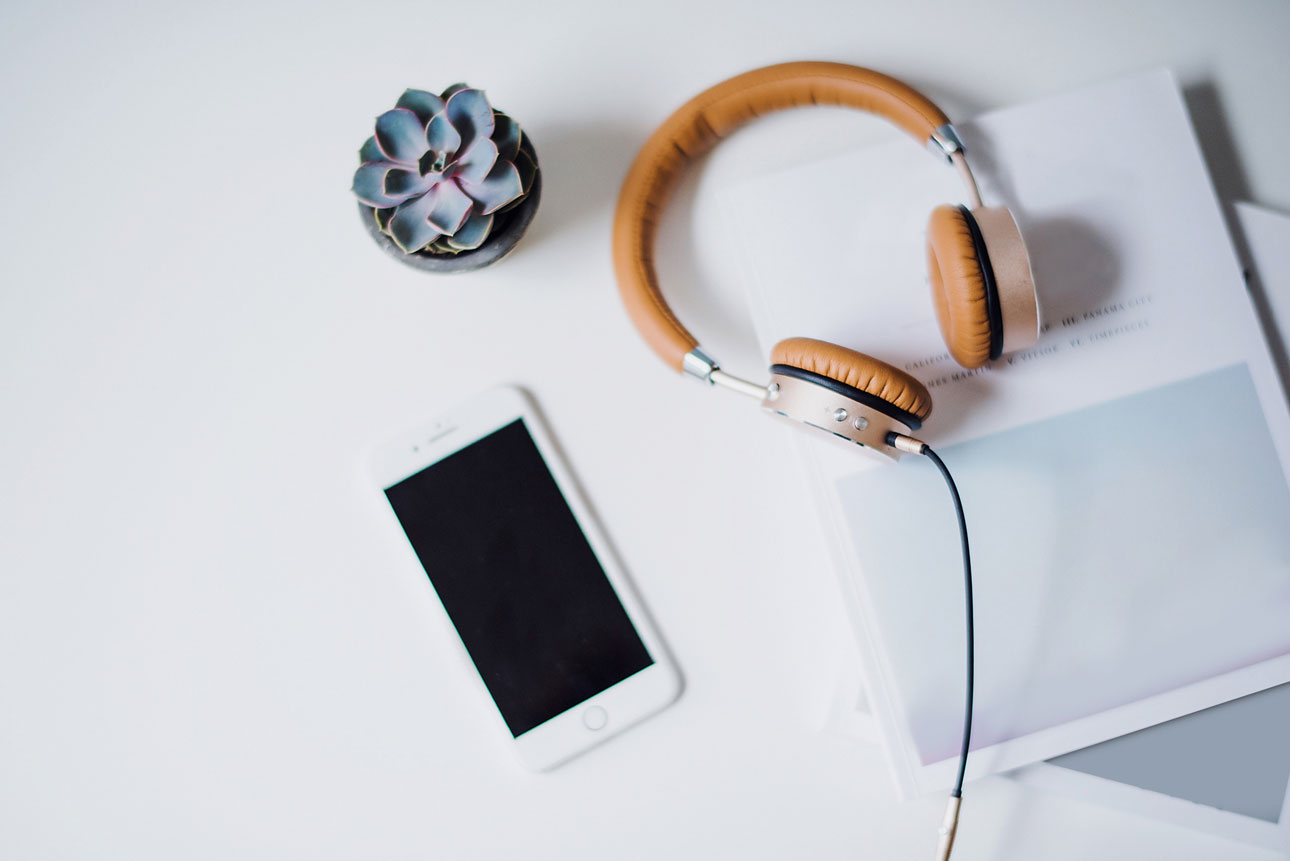 get your business found online
Our parent company Redsteps Consulting also provides a variety of digital marketing services to help grow your online presence including SEO and social media content management and social media advertising
With over 15 years of experience in the industry, Redsteps Consulting are well versed in digital marketing and understand the needs of our clients. Visit the Redsteps Consulting website to find out more about these services and start growing your online presence. 
At Redsteps Web, we provide clients more than just a hosting plan. We provide a well-rounded support system for clients so that their transition to the online world is smooth and beneficial for your business.
100% AUSTRALIAN
Our business is based in Australia with a team of staff based out of Melbourne.
100% AUSTRALIAN SERVERS
Our servers are located in Sydney and are Government grade so you can trust that they are built tough, secure and fast!
FAST AND SECURE
We make sure we give you the best speed, and access for your plan. Each website comes with a free SSL to keep your site secure.
A TEAM OF ADVISORS
Our team are not just IT staff. We are made up of team members who are trained in business management, marketing, advertising, graphic design and communications. That means we think of your business from all angles.
WE ARE HERE FOR YOU
If you need help, pick up the phone and call us, email or use our support chat! We are here to help you decode the tricky stuff.
A COMPLETE SOLUTION
We don't just host and build websites; we help your business get found. Talk to us about email marketing, social media management, digital advertising and our full range of marketing options. 
We are truly passionate about what we do and delivering results for our clients. Check out what our clients have to say about us!
"First of all thank you and your team for creating the website for us. We have been getting several congratulatory messages. I am absolutely happy I decided to go with Redsteps and no other!"
"The team at Redsteps are fresh, young and dynamic. Redsteps oversee our social media and website and have improved and strengthened our ranking and likes within the bridal industry."
LET US HELP YOU ON YOUR ONLINE JOURNEY
Get in touch with us today about what it is you are trying to achieve and we will do our best to come up with solutions that solve your business problems!