GETTING STARTED WITH DIGITAL MARKETING
Setting up your online presence with a hosting plan and website domain are the first steps of your journey to getting your business found on the internet. With customers using online platforms to find out more about local businesses, digital marketing for business is becoming increasingly important to reach new leads as well as a customer service tool for current customers.
Talk to us about ensuring your business can be found online by your customers. We can help you optimise your online presence through a range of services.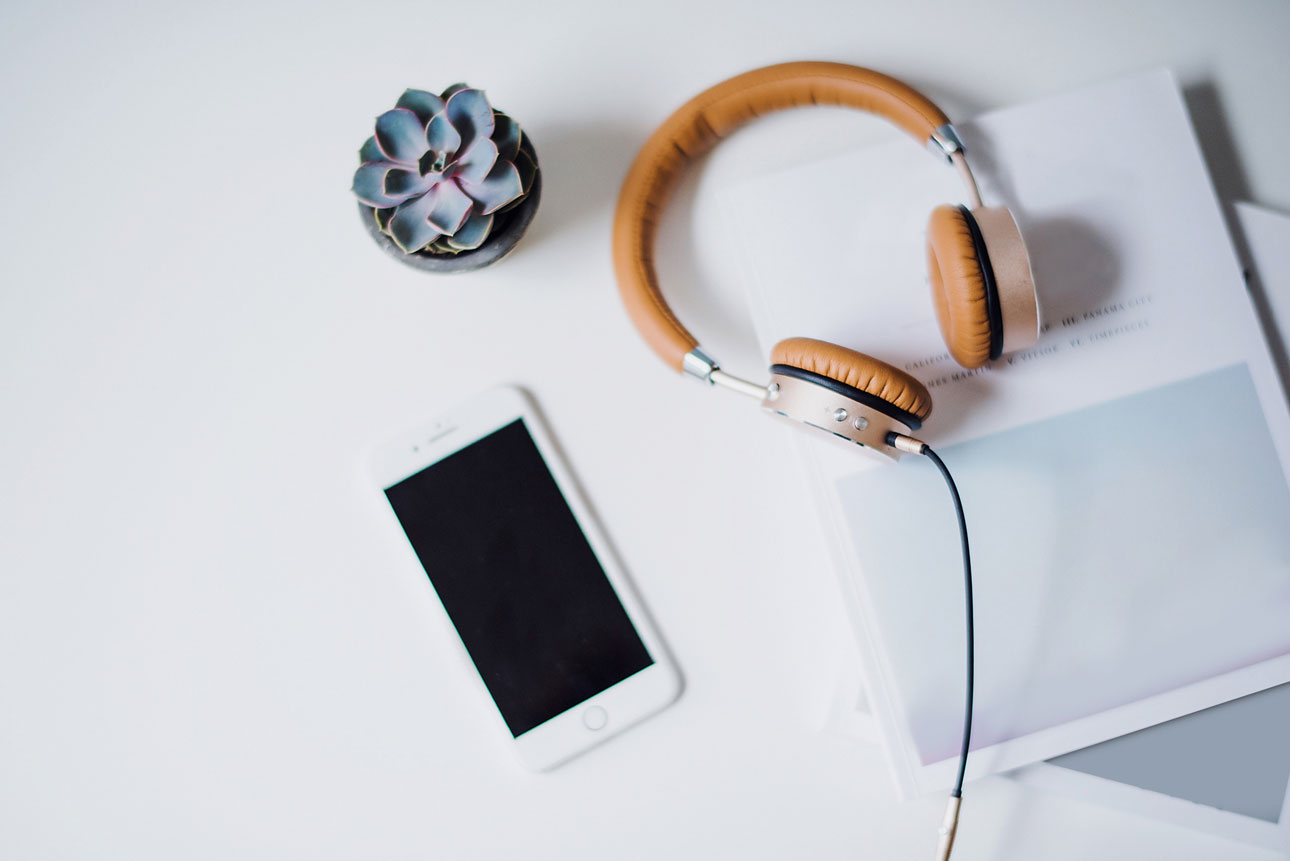 With an increasing number of consumers using social media to learn about new brands, social media is now a key aspect of digital marketing for small business.
Redsteps
can help you create a specifically tailored digital marketing plan that prioritises your business objectives, brand voice and target customers so that you can be sure that your social media plan will generate results. We specialise in creating brand awareness through building your social media presence in a voice that reflects your brand. We also generate leads through our social media ads so that customers can proceed to go through the sales funnel and become a conversion.
One of the first steps in digital marketing for small business is SEO optimisation. In addition to helping you build your website; we ensure that your website ranks as high as it can on search engines such as Google so that your customers can find you easily through searching for your business or even just the products you sell. Part of this process includes writing and editing copy in a way that is easy for Google to read as well as engaging for your customers. Another step of this process includes back-linking your site to other sites to increase the authority it holds online. Find out how Redsteps can help you get your website found on Google. While Redsteps is a Google Search Partner, please note, our SEO services are not verified or endorsed by Google. 
Whether you're building your first website, or you just want to revamp your current one, we have the perfect website building package for you.
Contact us today to see what you can do for your website!
At Redsteps Web, we provide clients more than just a hosting plan. We provide a well-rounded support system for clients so that their transition to the online world is smooth and beneficial for your business.
100% AUSTRALIAN
Our business is based in Australia with a team of staff based out of Melbourne.
100% AUSTRALIAN SERVERS
Our servers are located in Sydney and are Government grade so you can trust that they are built tough, secure and fast!
FAST AND SECURE
We make sure we give you the best speed, and access for your plan. Each website comes with a free SSL to keep your site secure.
A TEAM OF ADVISORS
Our team are not just IT staff. We are made up of team members who are trained in business management, marketing, advertising, graphic design and communications. That means we think of your business from all angles.
WE ARE HERE FOR YOU
If you need help, pick up the phone and call us, email or use our support chat! We are here to help you decode the tricky stuff.
A COMPLETE SOLUTION
We don't just host and build websites; we help your business get found. Talk to us about email marketing, social media management, digital advertising and our full range of marketing options. 
We are truly passionate about what we do and delivering results for our clients. Check out what our clients have to say about us!
"First of all thank you and your team for creating the website for us. We have been getting several congratulatory messages. I am absolutely happy I decided to go with Redsteps and no other!"
"The team at Redsteps are fresh, young and dynamic. Redsteps oversee our social media and website and have improved and strengthened our ranking and likes within the bridal industry."
LET US HELP YOU ON YOUR ONLINE JOURNEY
Get in touch with us today about what it is you are trying to achieve and we will do our best to come up with solutions that solve your business problems!