wEB HOSTING & DOMAIN NAME services
WEB HOSTING & DOMAin name hosting
DOMAIN NAMES
Your business name online
.com.au from $12 per year
WEBSITE HOSTING
A home for your website
From $66 a year
A NEW WEBSITE
Get your business online
From $500
DIGITAL MARKETING
Get your business found
From $500 per month
annual WEBSITE HOSTING packages
1,000MB STORAGE

100% CPU

1,000MB MEMORY
Business BASICS PLAN
INC GST
2,000MB STORAGE

200% CPU

2,000MB MEMORY
Business PLUS PLAN
INC GST
5,000MB STORAGE

200% CPU

4,000MB MEMORY
Business Builder PLAN (Most Popular)
INC GST
10,000MB STORAGE

200% CPU

4,000MB MEMORY
Business Ultimate PLAN
INC GST
25,000MB STORAGE

300% CPU

6,000MB MEMORY
Business PREMIUM PLAN
INC GST
25,000MB STORAGE

400% CPU

8,000MB MEMORY
STANDARD INCLUSIONS FOR ALL PACKAGES
Inclusions
Unlimited FTP Accounts
We allow unlimited FTP accounts. This is a way of transferring files to your hosting environment. Please note, we do not allow unlimited FTP connections at this time.
Unlimited Parked Domains
A parked domain is a domain that shows the same website as your primary cPanel domain name, essentially "parking" it on top of your existing website. For example we could have redstepsweb.com.au and also own redstepswebsites.com.au and have it as a parked domain that shows the same website as redstepsweb.com.au.
UNLIMITED SUB DOMAINS
A sub domain is like an extra filing space within your website. You can store multiple websites on the same domain this way. For example you might host one website in redstepsweb.com.au as a site to sell website hosting and have digitalmarketing.redstepsweb.com.au as a subdomain within this website that is used to sell digital marketing packages.
UNLIMITED ADDON DOMAINS
An add-on domain allows you to create a completely different website to that of your primary Cpanel domain name and display it as the add-on domain without any reference to the primary cpanel domain. E.g. site1.com.au is the primary domain and site2.com.au is the add on domain that shows a different website to site1.com.au but they both live in the same cPanel environment. 
Inclusions
1000 Emails Per Hour
We allow you to send up to 1000 emails per hour. However if you are regularly needing to send this many emails we do recommend you move to a dedicated email hosting service for example Mailchimp or Campaign Monitor.
300,000 Inode Limit
This refers to the number of individual files that can be stored in any one web hosting environment. This limit is set in place to mitigate any issues with scheduled backups and to ensure your service performs its best.  
4,000KB Disk I/O Speed
This means we will send your data through your server fast. A higher Disk I/O Speed helps prevent unessecary bottlenecks on your server when trying to perform multiple tasks.
UNLIMITED EMAIL ACCOUNTS
We will let you host an unlimited number of email accounts within your website hosting environment. These can be POP3 or IMAP accounts. If your business relies heavily on emails though, we recommend you set up dedicated email hosting services such as GSUITE or Office365 services to keep your business running securely and consistently without interruption.
Inclusions
EASY SOFTWARE INSTALLER
Included in your cpanel is Installatron which can help you install your website software such as WordPress or Joomla and heaps more.
AutoSSL SSL Certificates
AutoSSL is a new feature in your hosting environment which allows you to set up an SSL for free. An SSL is a security token that Google is now requesting all site owners to install on their websites to ensure they are kept secure. You can also purchase SSLs with greater security levels if you are needing increased security. We recommend this if you are selling products online, or capturing any private data from customers.
Fortinet Hardware Firewall
We have partnered with the world's leading provider of hardware firewalls, Fortinet, offering additional protection from malicious attacks (DDos, etc).
INCLUDED IN WEB HOSTING
Unlimited MariaDB Databases
MariaDB is a faster, lightweight replacement for MySQL database that provides faster database queries and compatible with any existing MySQL database.  
Unlimited Bandwidth
Bandwidth is what is used up when visitors look at your website or you send emails. If you have large files you send, it will use large amounts of bandwidth. Our hosting servers are connected to our own fully redundant DDos protected network, powered by Brocade and Extreme Networks appliances, with over 40Gbit of local connectivity.
HOURLY ACRONIS BACKUPS
Your data will be backed up hourly by our Acronis Cloud Backup system and will be available for you to restore at any time. We do recommend you take your own backups regularly though and store them on your own remote location.  
Find a domain name that is perfect for your business.
Whether you're building your first website, or you just want to revamp your current one, we have the perfect website building package for you.
Contact us today to see what you can do for your website!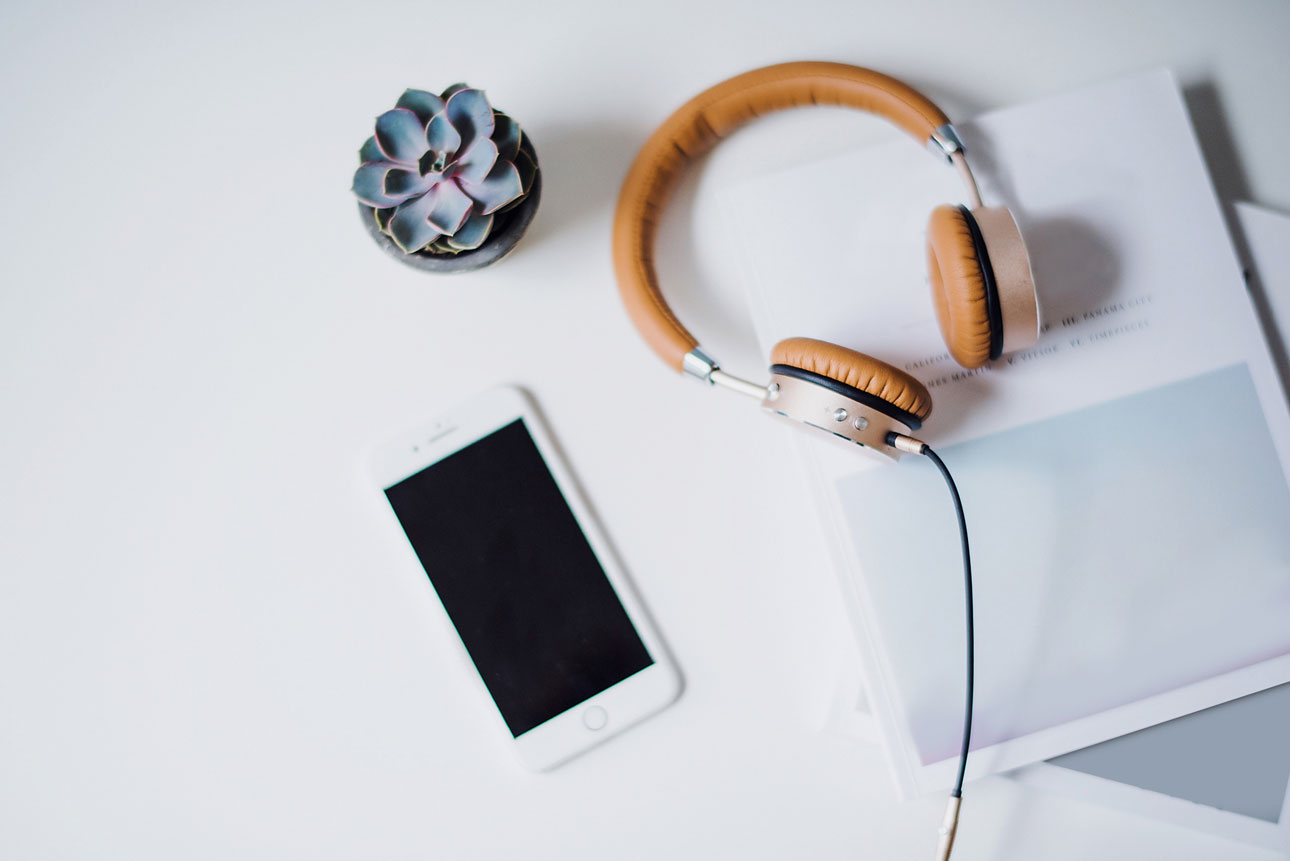 get your business found online
Our parent company Redsteps Consulting also provides a variety of digital marketing services to help grow your online presence including SEO and social media content management and social media advertising.
With over 15 years of experience in the industry, Redsteps Consulting are well versed in digital marketing and understand the needs of our clients. Visit the Redsteps Consulting website to find out more about these services and start growing your online presence. 
Redsteps Web provides clients more than just hosting plans and website domains. We provide you support and guidance to ensure your transition to the online world is smooth and beneficial for your business. Spending over 10 years of tailoring our services to small businesses, we are passionate about website hosting for small business and will support your process of choosing your hosting plan and domain name. 
We are truly passionate about what we do and delivering results for our clients. Check out what our clients have to say about us!
"First of all thank you and your team for creating the website for us. We have been getting several congratulatory messages. I am absolutely happy I decided to go with Redsteps and no other!"
"The team at Redsteps are fresh, young and dynamic. Redsteps oversee our social media and website and have improved and strengthened our ranking and likes within the bridal industry."
LET US HELP YOU ON YOUR ONLINE JOURNEY
Get in touch with us today about what it is you are trying to achieve and we will do our best to come up with solutions that solve your business problems!