GETTING STARTED WITH GOOGLE ADS
Google Ads helps your business get found online by the right customers. The benefit of using these ads for your business is that it caters for all budgets. You can also choose the type of Google Ad campaign that best suits your business. Google Search Ads and Google Display Ads are 2 popular options among our clients to reach their untapped customers online. Our management of these campaigns can help you maximise customer conversions.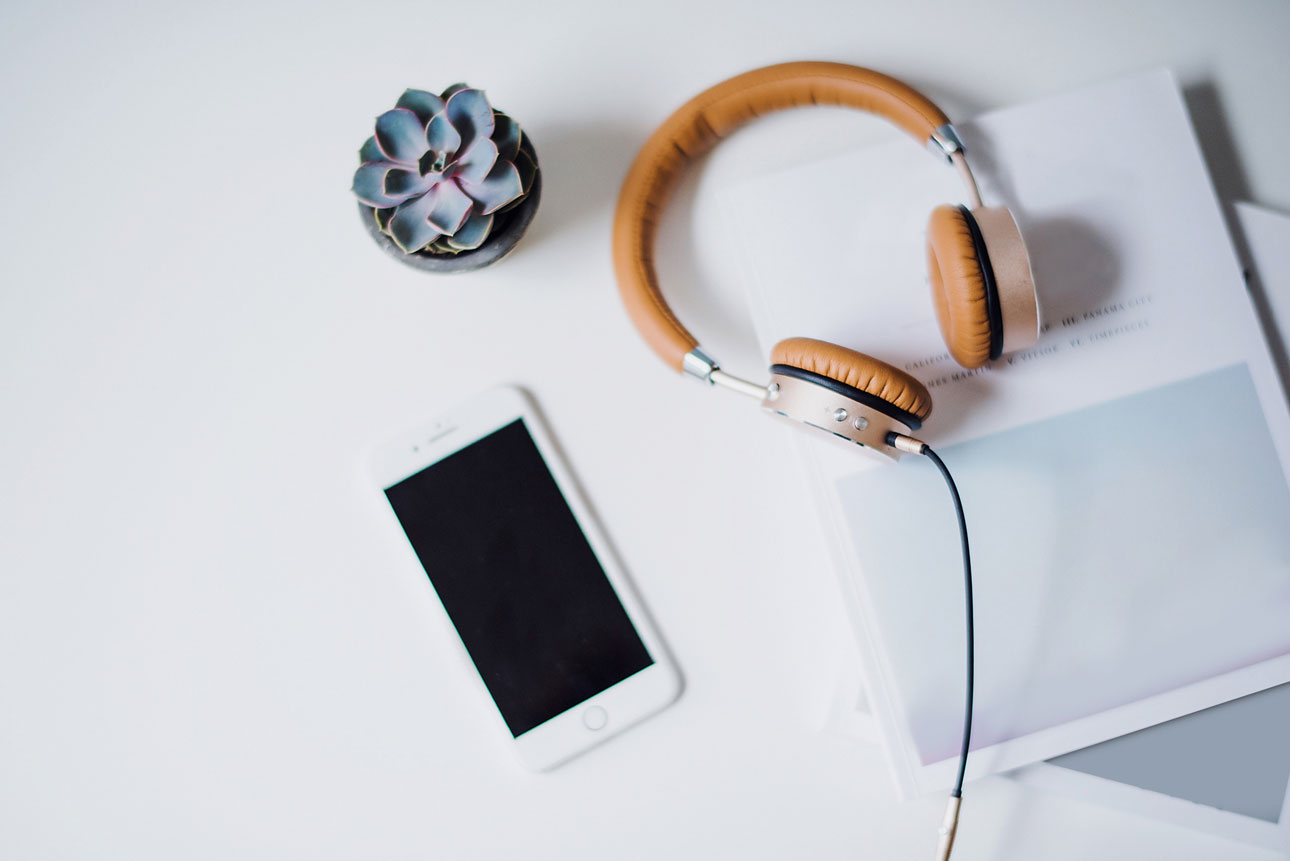 google ads campaigns with redsteps web
TAILORING OUR SERVICES FOR YOUR BUSINESS
Every business has different needs, and this is even more so in advertising on Google Ads. As a result, Redsteps Web offers a tailored campaign for each of our clients.
Redsteps Web first take a look at your business goals and discuss what you would like to achieve from your Google Ads campaign. Our team then discuss the type of campaign that would best work for your business. We also set up a tailored monitoring process which we go through every week as part of our monitoring services.
UNLEASHING THE POTENTIAL OF YOUR KEYWORDS
At Redsteps Web, we unleash the potential of keywords related to your business. We use a combination of keywords that are highly popular in your industry and keywords that are unique to your business. This combination ensures that your ads reach a diverse range of customers who are searching for your business' products.
We also regularly update your "negative keywords" list to minimise the chances of your ad popping up for unrelated searches. This helps save your budget and show your ads to the customers who are most likely to convert.
updating your google ads content regularly
In the fast paced modern era of business, it is no secret that keeping up-to-date allows your business to stay in tune with customer preferences. Similarly, regular updates are key for your Google Ads campaign to perfom to its potential and bring you great results.
Redsteps Web can take care of both the artwork for your Google Display Ads or the search terms in your Google Search Ads. We stay on top of these updates so that your ads perform to their potential.
tracking key performance indicators
As with any digital marketing campaign, monitoring the results of your performance is the key to success. At Redsteps Web, we regularly keep track of your performance so that we can tweak your Google Ads campaigns as they are running.
Some of the key statistics that we look at include how much you are paying per click, at what rate your customers are clicking through your ads and at what rate your customers are converting from your ads into a lead. This information helps us ensure that your ads are reaching the right customers for your business.
Google Ads work best when you are optimising your website at the same time! This is why Redsteps Web offers Google Ads and Search Engine Optimisation (SEO) services together as a package. We tailor these packages to your needs so that your online presence can benefit from right combination of both these services.
Contact us today for a personalised quote on our Google Ads and SEO packages!
Our range of digital marketing services help your business get found online easily by your customers.
View our other digital marketing services to see what we can do for your business!
why digital marketing with redsteps web?
optimise your roi
We focus on results and will help you generate more leads for your money.
customer service
We respond to your emails in 24 hours and can be called at any time.
expert marketing team
Work with a team that is certified and experienced in digital marketing.
complete solution
Our full service packages cover all your digital marketing needs.
We are truly passionate about what we do and delivering results for our clients. Check out what our clients have to say about us!
"First of all thank you and your team for creating the website for us. We have been getting several congratulatory messages. I am absolutely happy I decided to go with Redsteps and no other!"
"The team at Redsteps are fresh, young and dynamic. Redsteps oversee our social media and website and have improved and strengthened our ranking and likes within the bridal industry."
LET US HELP YOU ON YOUR ONLINE JOURNEY
Get in touch with us today about what it is you are trying to achieve and we will do our best to come up with solutions that solve your business problems!